Optimise Brands Across Search
with

Kalicube Pro
Dominating brand presence for your clients on Google can be simple, efficient and effective.
Make it easy for yourself and the team to control branded search results.






What Agencies Say
After integrating Kalicube Pro, agencies have expanded their offerings, driven higher revenue and produced exceptional results for their clients - with a tool that does the hard work for you.
Digital Strategy made simple
I love the moment when all that data appears in Kalicube as if by magic and I can see the client's strategy unfold right in front of me.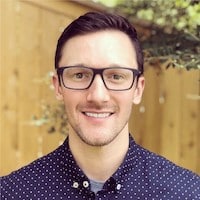 Keeton Storts
CEO, 516 Marketing
Amazing Experience
Their tools are top-notch, their expertise is second to none, and their commitment to their clients is outstanding!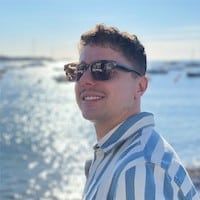 Ioan Gerosanu
Internet, self-employed
Incredibly Effective for Knowledge Panels
I triggered a Knowledge Panel easily... The Kalicube Process is easy to learn; much thanks to the useful video tutorials which hold your hand as your travel through the program.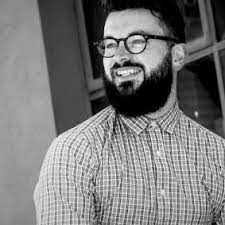 Matthew Heyes
BackPacker JobBoard
Great Product With Great Support
For anyone who understands entity SEO, this is the tool for you. The support is fantastic and the system is really easy for use.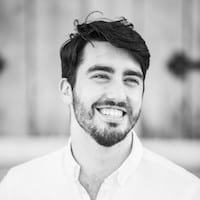 Callum Scott
Blue Orchid Digital
Unique and Visionary Entity Management Technology
I am using Kalicube Pro weekly, for more than 6 months... it is unique and visionary.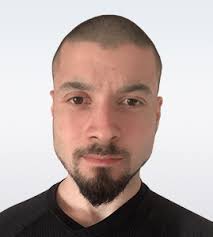 Entity SEO and Brand Reputation on Steroids
WordLift are collaborating with Kalicube Pro as we believe the tool as enormous potential in the context of entity based SEO and reputation management.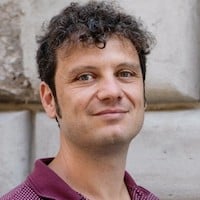 Andrea Volpini
CEO, Wordlift
Kalicube Pro is Perfect for:
Kalicube Pro is a unique software solution leading SEO agencies use for managing brand identity on search and fully leveraging E-E-A-T signals
Kalicube Pro is a suite of dedicated tools that fast tracks agencies to offer high-performance digital brand reputation management to clients
Kalicube Pro is a simple, robust and established suite of tools for optimising brand on search that agencies can plug in to their existing process or sell as a profitable add-on service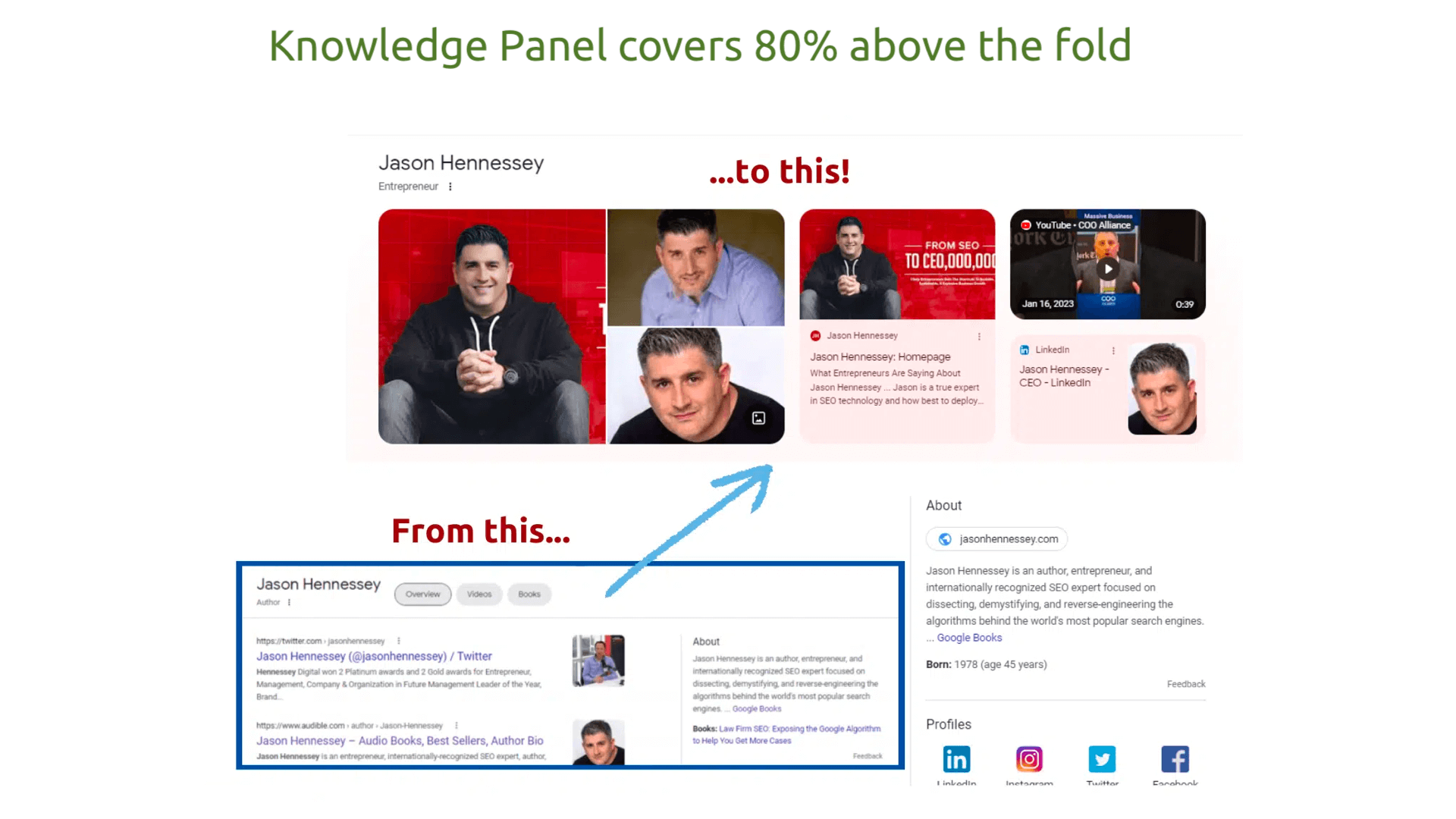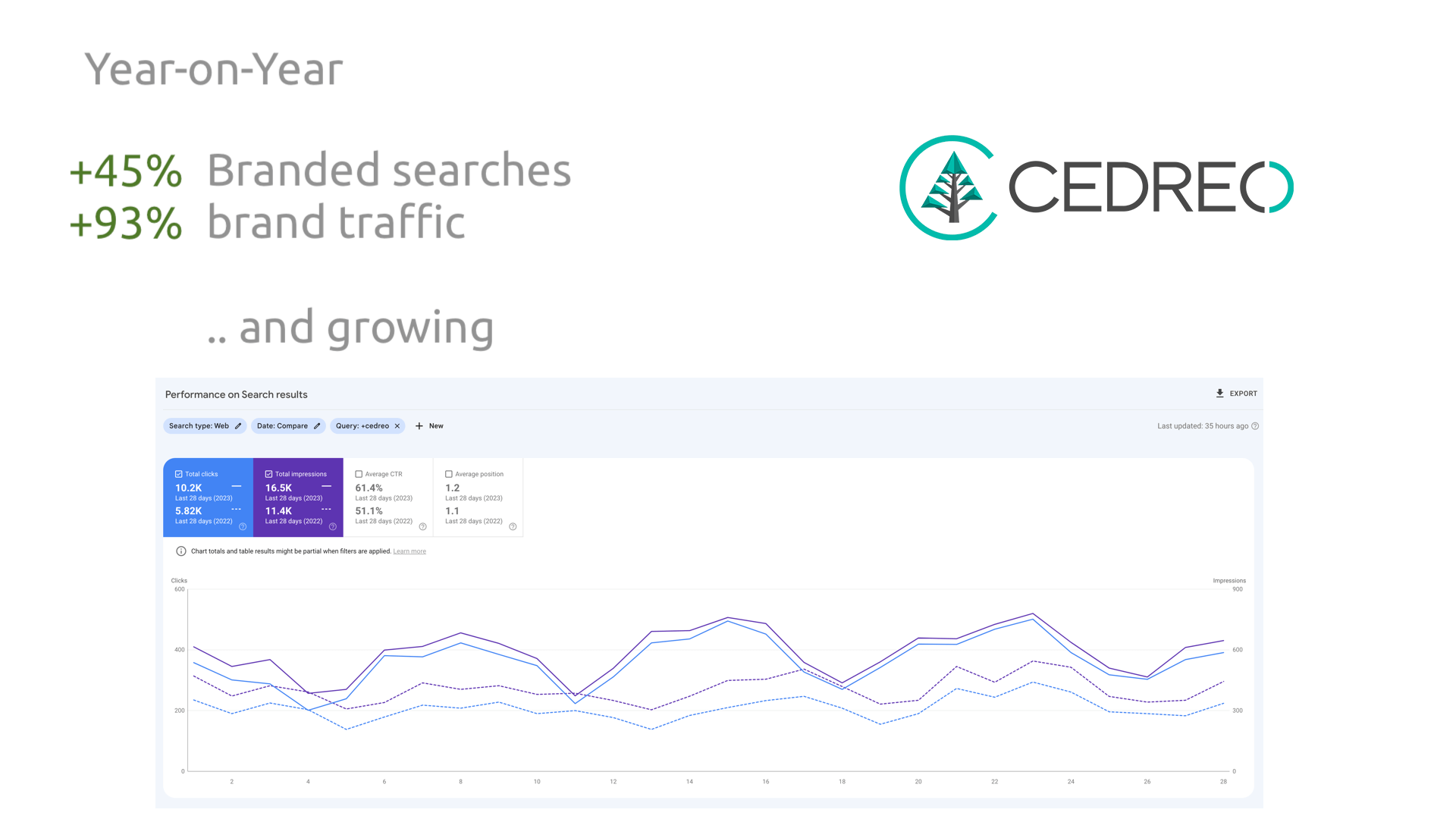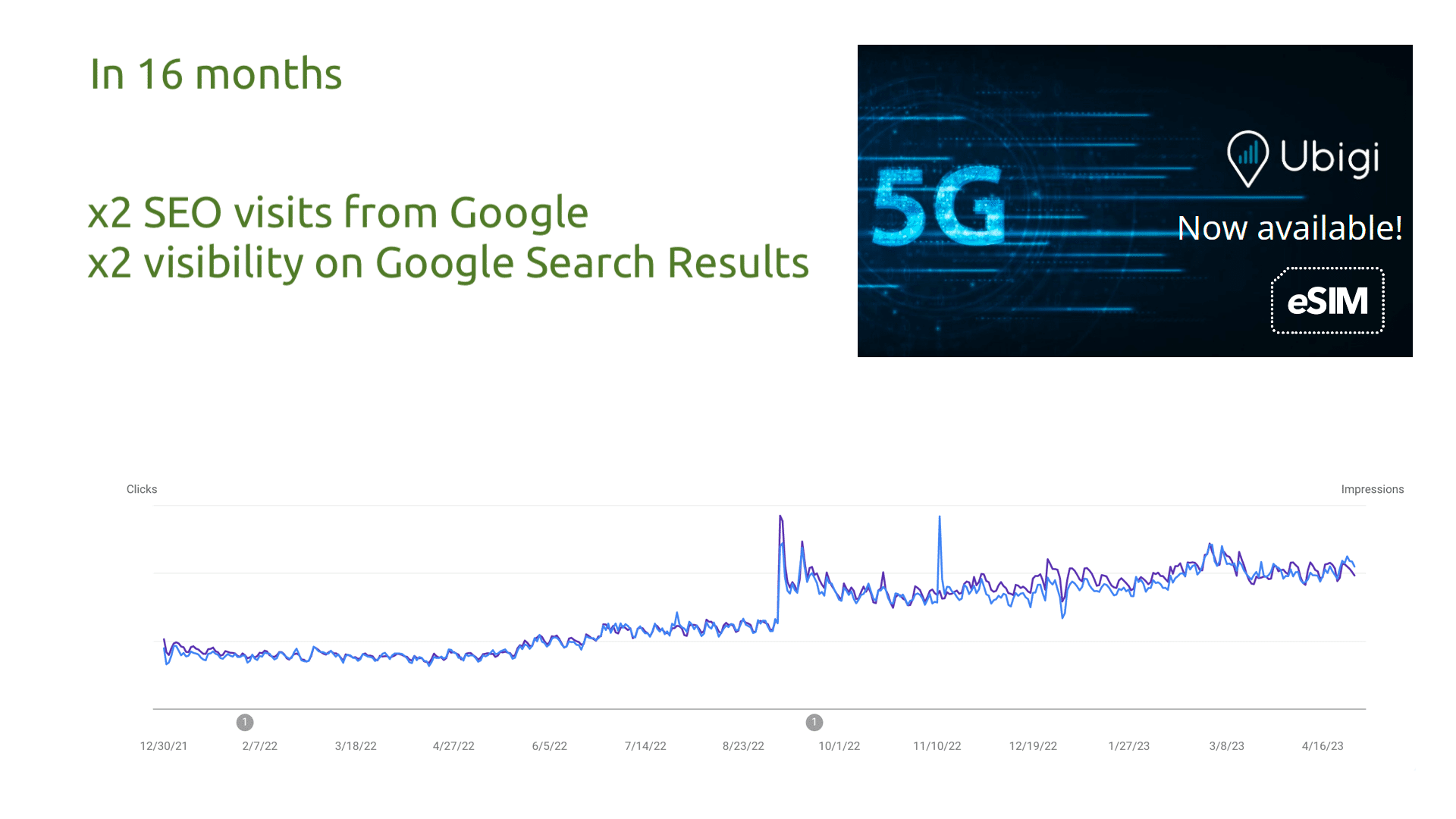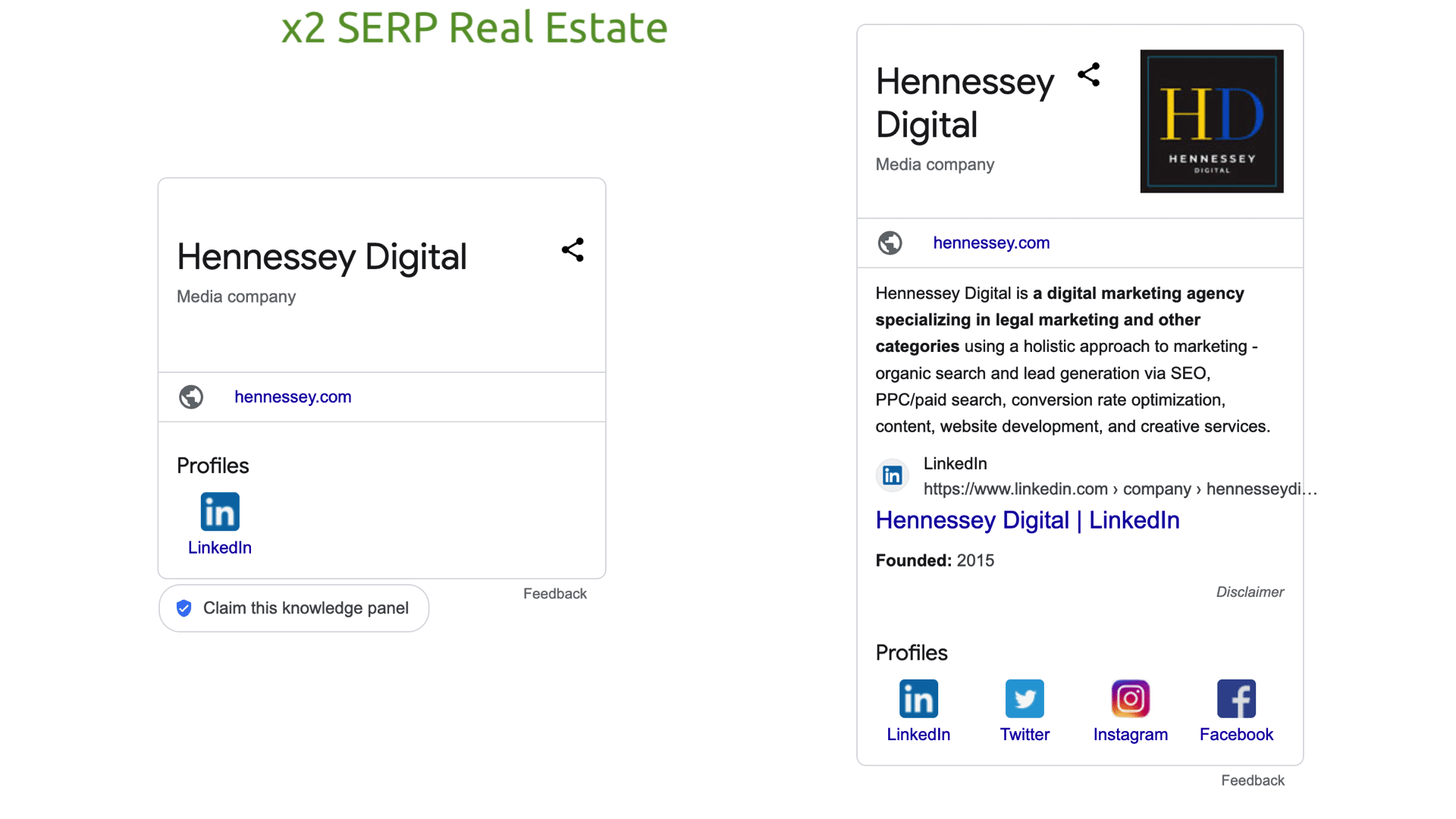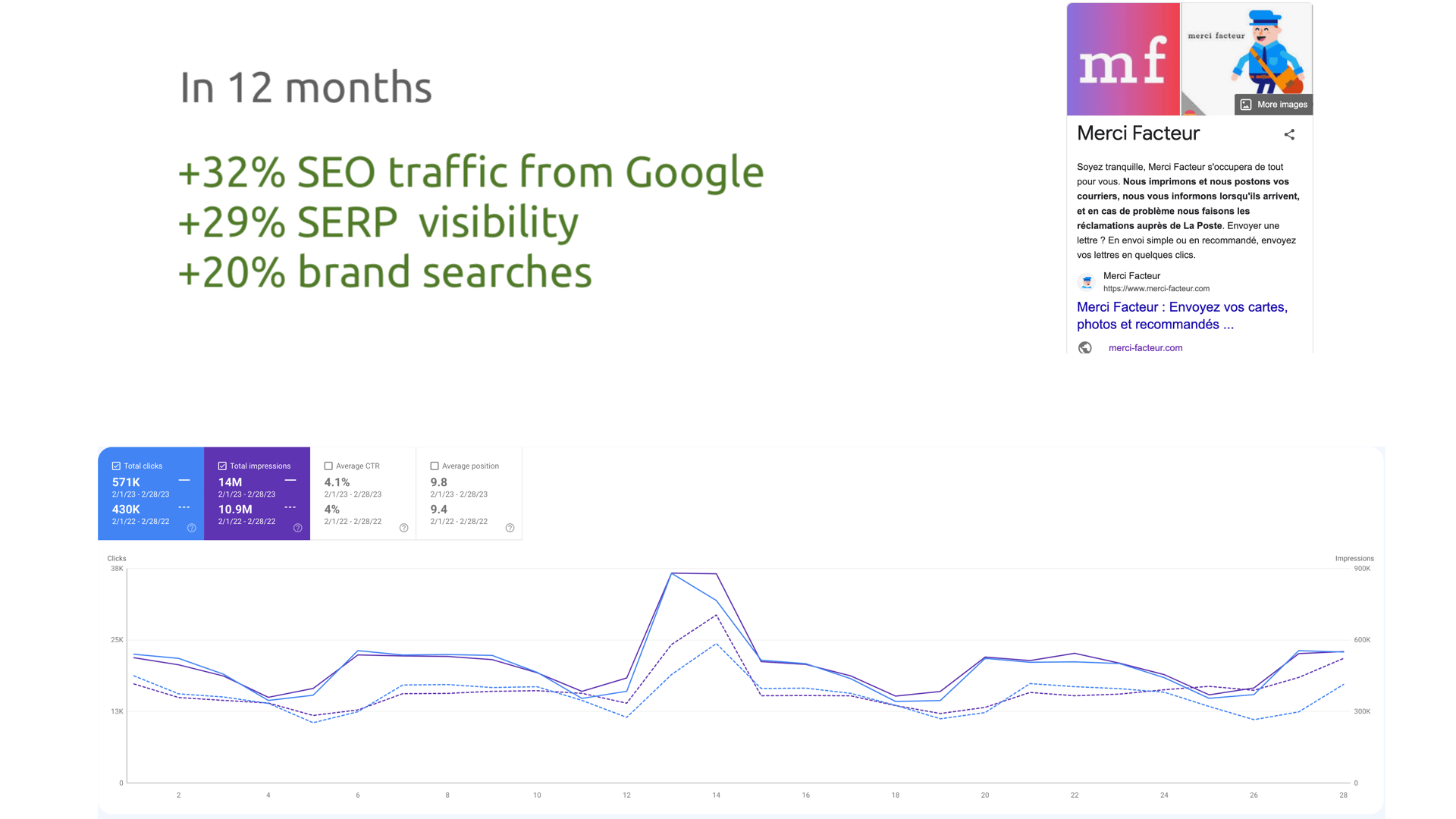 Success Stories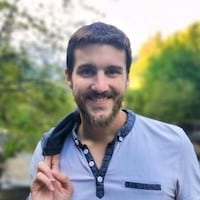 Grow Organic Traffic: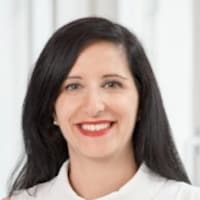 Retain Your Digital Brand Equity: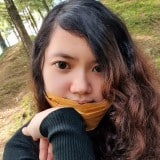 Save Time and Effort: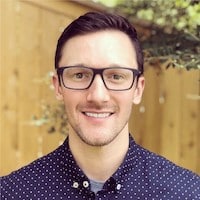 A Unique BrandTech Solution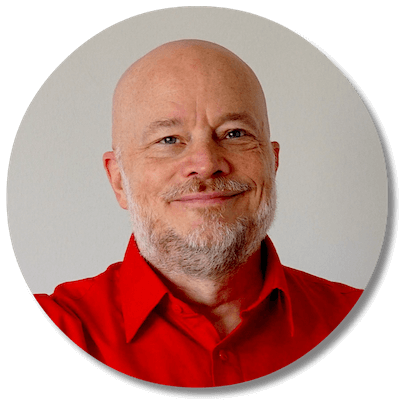 The Ultimate Online Investment: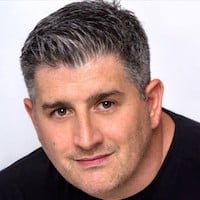 Boost Your Credibility:
How Can Kalicube Help Your Agency?
You can future-proof your clients' digital brand. You can count on our expertise. You can rely on our support.
Kalicube Pro is the only cloud-based software-as-a-service that provides you with all the data and tools you need to optimise, manage, track, measure and report on Brands across search. We started in 1998, we have over 25 years' experience and our team is second to none. Count on us.
Kalicube Pro is the must-have we use for every client.
We use the insights from all the data Kalicube Pro provides to figure out the perfect bespoke digital strategy, and the client is right on board because they can see why we are building the strategy in the way we are.
I really don't understand how other agencies function without Kalicube Pro as the foundation of their work for the client.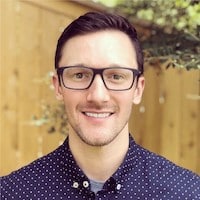 Keeton Storts
CEO, 516 Marketing
This saves hundreds of hours of work.
I've done a lot of this manually over the years and pulling this stuff in using this software is huge.
I think you're now my best friend.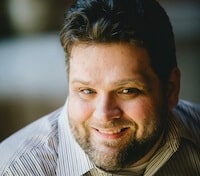 Annual subscription for Kalicube Pro: $3,600 Plus monthly fee for each active entity: $60

Monthly per-entity fee inclusions

All the data and tools you need to optimise, track, measure and report your clients' brand presence online

Schema markup for your client websites:
Optimised for Google's Algorithms and Knowledge Panels.

Brand SERPs:
Daily tracking and analysis across multiple geo locations.

Knowledge Panels:
Daily tracking and analysis across multiple geo locations.

Google's Knowledge Graph:
Daily tracking.

Entity-level Knowledge Sources:
Weekly tracking.

Clear Reporting:
With KPI you can deliver to your clients.

An automated, step-by-step tool that rolls out our proven Kalicube Process so your clients dominate brand search results with ease and speed

Unlimited agency access to the courses in the Kalicube Academy:
Brand Reputation Management, Brand SERPs and Knowledge Panels

Industry insights:
Brand SERPs, Knowledge Panels, digital strategy trends.

Professional onboarding with full training materials for your team:
It's simple, efficient and effective

Personal coaching with Jason Barnard and the Kalicube specialists

Monthly Mastermind Sessions:
Hosted by Jason Barnard - discuss tactics, discoveries.... including special expert guest invitees.

A Thirving Community of Like-minded People:
Agency owners and CEOs who meet regularly to share strategies for obtaining, retaining and serving clients

Why spend hours labouring over a spreadsheet when Kalicube Pro will show you what to do in minutes?
The Data Behind Kalicube Pro SaaS
Kalicube Pro is data-driven and we have 8 years of millions of data points every day.
"
Kalicube
has a unqiue combination of > 1 Billion datapoints
and 10 years of practical field-experience
that means with Kalicube Pro
you can educate Google
better than your competition.
"
The Expert Team at Kalicube Pro
We will onboard your team, explain the processes, and we will be available to help when you need us.
Be reassured - you can count on Jason, Allyssa and the Kalicue Pro team to keep your agency well ahead of the curve.
Allyssa Reyes
Kalicube Pro Team Manager
Jason Barnard
CEO and founder
Nell Santos
Corroboration Lead
Mary Ann Buaro
Customer Success Manager
Nobody Knows More About Brand on Google
John Mueller (JohnMu) is a Google employee and a spokesperson for Google
I honestly don't know all the details of how those Google Search computers pick & show knowledge graph entries, sorry. I bet @jasonmbarnard has some great tips though (or just browse his videos & articles as a starter).

— 🍌 John 🍌 (@JohnMu) December 10, 2020
Kalicube Pro is a suite of dedicated tools that fast-tracks Knowledge Panels and brand reputation management for clients.
It is a scalable, cost-effective way to expand your offerings, increase your revenue and enhance your reputation as the agency of choice.
Book a call with Jason Barnard now.